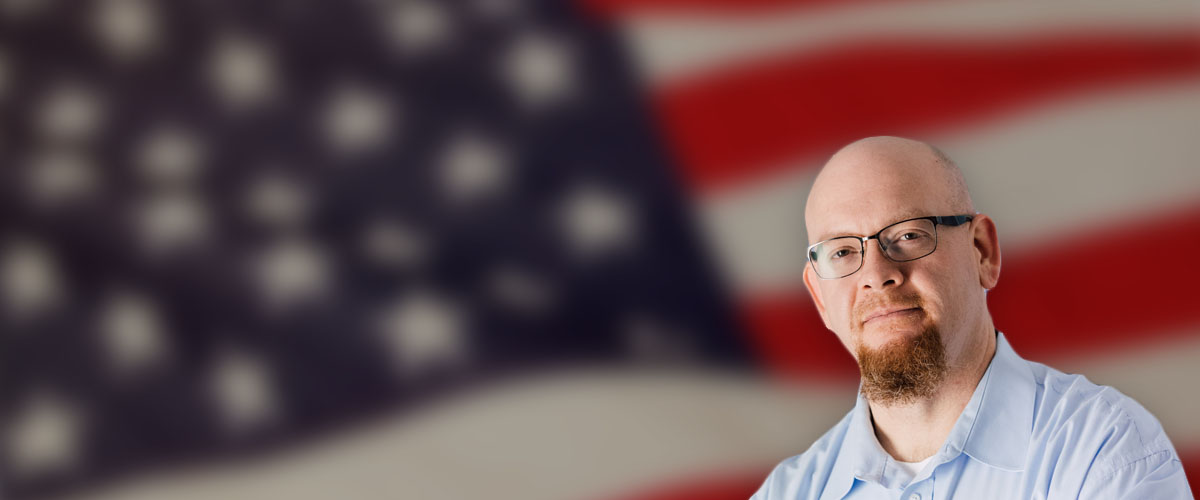 Together "WE" Make Westminster
We The People
SAFE
Trained and equipped police and fire departments.
Appropriate fire and police staffing.
Safe Infrastructure (streets, water systems, power…).
COLLABORATIVE
Partnerships with the businesses, schools, cities, and counties.
Working together to make the best Westminster possible.
INCLUSIVE
Open discussion and education will lead to good decisions.
Solutions that are good for all and don't put the needs of one over another.
FINANCIALLY SOUND
Approach budget issues from the perspective that this is not my money but the taxpayers' money.
Encourage business growth and development and tax revenue generation but without shifting the burden to future generations.
Maintain competitive employee salaries to continue to attract the best and the brightest.
Ensure that the highest quality services for Westminster citizens are maintained as a top priority.
SERVANT LEADERSHIP
Putting community ahead of self.
Possessing the confidence to serve.
Initiating service to others.
Not position-conscious.
Serving out of love for the community and those in it.
Servant leadership is never motivated by manipulation or self-promotion. In the end, the extent of your influence depends on the depth of your concern for others.